Dating internationally is exciting but it isn't always simple. There is a set of rules that needs to be followed in order to be successful. You won't find these dating rules written anywhere (maybe except here) but generally, they are just based on common sense – sort of unwritten rules about dating women who are from other countries. You will find these tips both fascinating and useful in the future.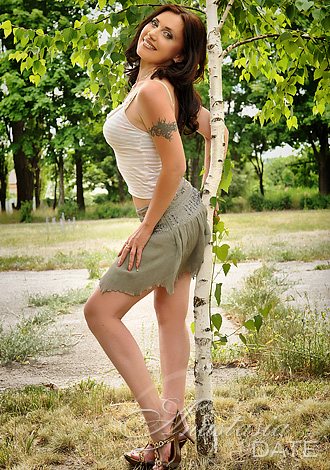 Rule #1: Women basically have the same subconscious
There are, of course, exceptions but most women don't like overly cocky men. They do, however, respond to confidence. Confidence erases the influence of culture and societal background: a man with confidence is attractive. The next thing is their wants. Culture can dictate this area a little bit but in general, women want someone they can settle down with. Even if a woman will not admit to this, she cannot hide this want in the long run.
In some regards, ladies think the same way.
Rule #2: Don't bother asking her to teach you her language.
It is fun to learn a sentence or two but if you are serious about learning the language take lessons. You don't want to pressure her – teaching someone a language isn't easy.
Rule #3: What exactly are you looking for?
Are you looking to have fun or something serious? It is important to figure this out before getting into anything. Nobody wants to be misled or mislead another person. So, early in the relationship, or maybe even before the relationship starts, make sure you both define what you want.
Rule #4: Learn all you can about her culture and traditions.
Both of you need to make an effort in this field. She needs to do it too because it would be beneficial for the both of you. That doesn't mean you need to hit the library and read all the books – just pay attention and learn as you go.
Do Your Homework
These aren't the only vital rules to dating foreign ladies. Take time and do research into this topic. The only way international dating is fun for you is when you remember our advice. Good luck and we hope that you find the foreign love of your life!